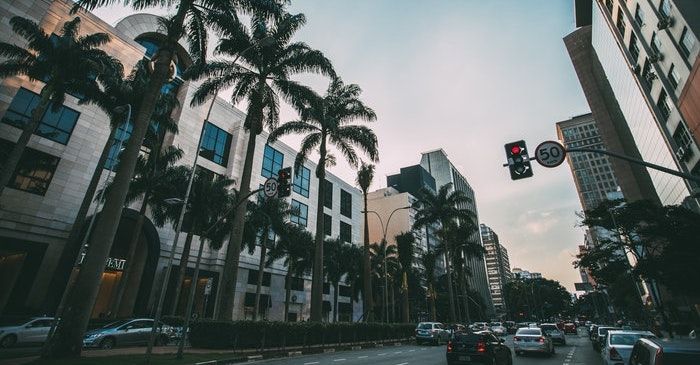 The IRS is one of the most feared creditors and with good reason. Not only do they have nearly unlimited power to garnish wages and attach assets, but they also decide what you owe unless you can prove differently. For these reasons, receiving a notice from the IRS saying that you owe them money can feel like a helpless situation.
Luckily, the IRS is actually one of the most reasonable creditors. While they do expect to receive full payment, they do not keep unrealistic expectations. If you are able to show that you are truly unable to make the demanded payments, the IRS is often willing to work out a payment plan.
If the IRS is demanding unbearable and unrealistic monthly payments, contact a Bal Harbor, FL tax attorney today. The IRS has a special phone line dedicated to attorneys, and your attorney will be able to contact them directly to work out an arrangement that better fits into your budget. It is often possible for an attorney to settle tax debt for a fraction of the debt.
Let Miami, FL Tax Attorney Steven Klitzner Help Solve Your Problems
When you meet with your tax attorney, they will get a clear picture of your income and assets. They will then present this information to the IRS to obtain the possible options for you. One is an offer in compromise, which benefits those with some cash on hand. In exchange for an immediate lump sum payment, the IRS will forgive the remaining debt. If you don't have enough cash to make an offer in compromise, your attorney may be able to work out a more reasonable installment plan.
Because the IRS continues to add interest and penalties until your debt is settled, it is best to contact a tax attorney as quickly as possible. Even if you don't think you are able to make any kind of payment there are still likely going to be better options than continuing to receive IRS notices and worrying about what they will do next. If you're in need of tax help, contact Bal Harbor tax attorney Steve Klitzner today.
Please contact us to request a consultation and get help with your tax problems today.
Tax Problem Resolution Services for Bal Harbor Residents
At Florida Tax Solvers, Steven Klitzner specializes in the following areas:
Stop unrealistic and unbearable monthly payments