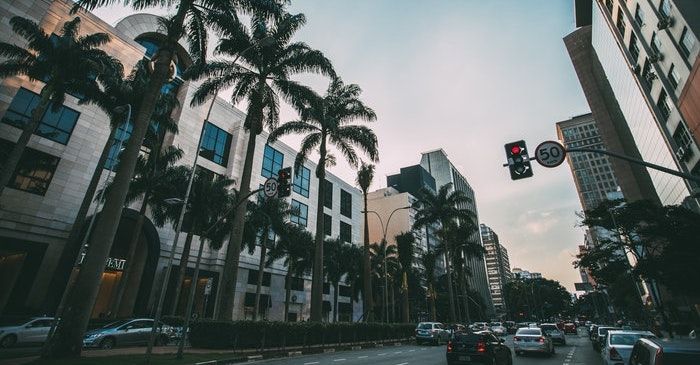 Originally designed as a retirement community for those who appreciate the warmth and friendliness of Florida, Tamarac has grown into a community that welcomes all kinds of people who want to live the "good life." Today, retirees, snowbirds and young families live side by side in this thriving community and enjoy the benefits of life in Florida. One of those benefits, and one of the factors that draws so many retirees and snowbirds to Tamarac, is a lack of state income tax.
One might think that no state income tax would mean few tax problems, but this is far from the truth. In reality, residents of Tamarac, Florida, still must deal with federal income tax and the IRS. Since federal tax laws are so complex, it's easy for people to make small mistakes on their federal tax returns. Unfortunately, federal tax laws do not leave room for mistakes, and these small mistakes can have big consequences, resulting in complicated and expensive disputes with the IRS.
When you are facing these types of problems, having an experienced tax professional in your corner can make the entire process much easier to deal with. IRS tax attorney Steven Klitzner offers the residents of Tamarac his services as an experienced, qualified IRS tax attorney. With his help, you can navigate the world of federal tax laws with confidence.
Being at odds with the IRS is stressful. If you find yourself worried about your tax mistakes, we can help alleviate that worry. Whether you need to negotiate with the IRS to settle your tax debt, want to work out a payment plan you can afford or need legal representation to fight a wage garnishment or lien, Steven Klitzner will keep your needs and goals in mind as he helps you navigate the murky waters of the IRS.
It only takes one small mistake to have the IRS looking for you, garnishing wages and putting a lien against your home. If you have the IRS sending you letters or calling you demanding money, don't delay. You need the help of Steven Klitzner. We are your Tamarac tax professionals who have the experience and knowledge to help you make sense of what is happening, so you can make sound, knowledgeable decisions.
Contact Us Today
Contact Steven Klitzner today for a personalized solution to your tax problems that will work. Call our office or fill in our convenient online form to get started on finding a solution to your tax problems.
Tax Problem Resolution Services for Residents of Tamarac
At Florida Tax Solvers, Steven Klitzner specializes in the following areas:
Stop unrealistic and unbearable monthly payments