Tax Help in Pompano Beach
With its white, sandy beaches and fantastic year-round weather, Pompano Beach is one of the most popular vacation destinations in Florida, bringing in thousands of seasonal residents and tourists every year. There is one benefit, however, that's available only to full-time residents: Low taxes. In fact, all Sunshine State residents enjoy relatively low overall taxes, mainly due to the lack of a state income tax. It's part of what makes Florida so great. Yet even here, in a beautiful area with no state income tax, Florida residents are still subject to federal taxes, and it's there that they can run into trouble. When you have problems with the IRS, you need a tax attorney in Florida you can trust. Come to Florida Tax Solvers for an IRS lawyer committed to helping you.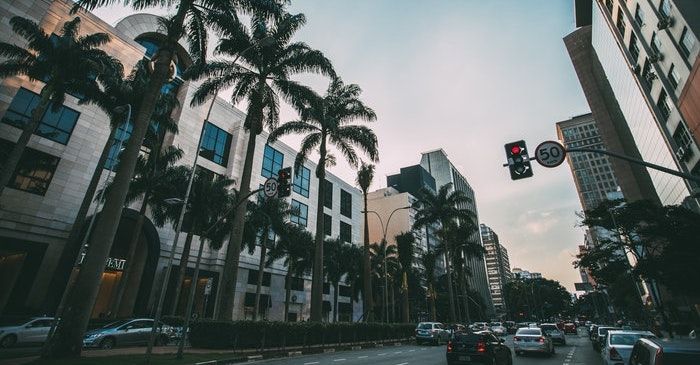 Face it, the federal tax code is notoriously complex, so it's common to make a mistake or get confused when trying to navigate through it. If you've run into trouble with the IRS, don't try to overcome it alone. Don't wait for more serious consequences to follow. Don't lose sleep over the stress of intimidating letters or threats. Instead, consult with a Florida tax attorney who can advocate for you to alleviate your conflicts. When it comes to the IRS, the fees, penalties and interest build quickly, and it can be easy to end up with wage garnishments or even a lien on your property. However, a skilled Florida tax attorney may be able to help you avoid such issues by helping you evaluate the IRS's demands, protest unjust or inaccurate claims, file the appropriate paperwork, and meet important deadlines. With our help, you may be able to prove that you owe less than the IRS initially demanded, or to negotiate a smaller settlement that's less of a financial burden.
Serving as your Representative
Experienced tax attorneys can also provide a number of other valuable services, not the least of which is serving as your representative to IRS agents. These IRS agents are trained to uncover any discrepancies in tax returns, both intentional and unintentional, and they may pose confusing questions to get you to reveal extra information. That's why trying to deal with them on your own is so risky. They may even ask for materials that you aren't legally required to give; and, if you don't know the limits, you may end up extending the length and depth of their investigation. However, a skilled tax attorney in Florida can help you determine your legal obligations and serve as a buffer between you and the agent.
To learn more about Florida Tax Solvers and our services as a Pompano Beach tax attorney, or to schedule a complimentary consultation with one of our experts to go over your personal tax troubles, please contact us today. We'll be glad to meet with you face to face, and help determine your potential options for resolving any tax issues.
Please contact us to request a consultation and get help with your tax problems today.
Tax Problem Resolution Services for Pompano Beach
At Florida Tax Solvers, Steven Klitzner specializes in the following areas:
Stop unrealistic and unbearable monthly payments