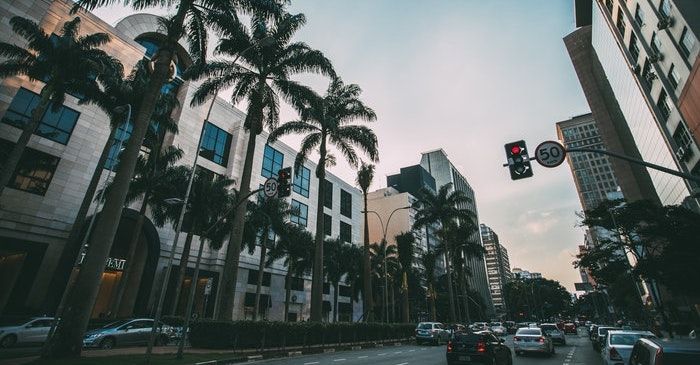 With a motto of "where the tropics begin," Lake Worth is a vibrant Florida community with abundant sunshine, beautiful historic buildings and a wide range of distinctive residential neighborhoods. Bordered by the Atlantic Ocean on one side and Lake Osborne on the other, this coastal city is a true tropical paradise! What's more, for residents, it's a home with low taxes, since all of Florida is free from state income tax. The only problem is that freedom from state income taxes doesn't mean freedom from all taxes – and Lake Worth residents can still run into major IRS problems through even the most innocent mistakes. That's where a trusted Lake Worth tax attorney comes into play.
A Trusted Solution to Your IRS Concerns
The truth is, understanding the ins and outs of federal tax codes is tricky business, filled with complicated language and regulations. When you make an honest mistake, you could end up owing the IRS more money and dealing with major repercussions on your finances. The IRS is a formidable force with power to garnish wages, charge fees and/or penalties, and even put liens on property if it deems it necessary. Responding to IRS agents on your own can lead to further complications, so enlisting the help of a Lake Worth tax attorney is your best protection.
Come to Florida Tax Solvers for the help of an experienced Lake Worth tax attorney like Steven Klitzner. Rather than trying to navigate complicated paperwork and deadlines on your own, enlist our help to manage details and respond on your behalf. We'll be your buffer, communicating between you and the IRS, so you can avoid any further damage or financial harm.
Whatever your unique IRS situation, we're here to help. Contact us today to schedule a free consultation – we will sit down with you, face-to-face, to talk about your options and what to do next. We're ready and willing to help you.
Please contact us today to request a complimentary consultation and to get help with your IRS problems now.
Tax Problem Resolution Services for Lake Worth, Florida
At Florida Tax Solvers, Steven Klitzner specializes in the following areas:
Stop unrealistic and unbearable monthly payments