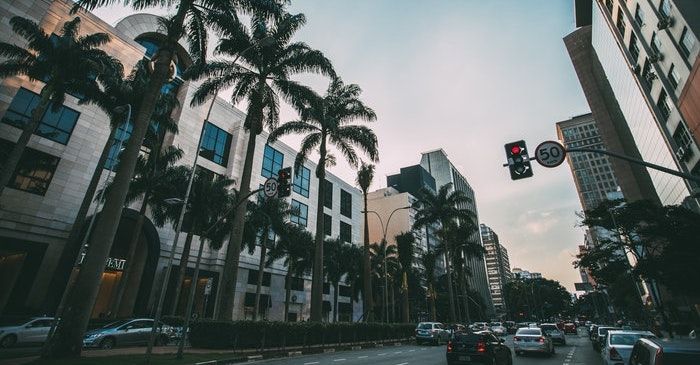 Tax problems can affect any person or company anywhere, even in Key West, Florida. When you are looking for someone to help you with the IRS, get professional tax law help from Steven Klitzner.
Tax attorney Steven Klitzner has been helping clients throughout Key West by using his knowledge and experience in state and federal tax laws to lower their tax obligations and remove IRS penalties.
Key West Tax Attorney Services
Filing Tax Returns And Paying Back Taxes: If you haven't filed a tax return in years, we can help you catch up on your forms and make arrangements to pay back taxes to the IRS.
Audit Representation and Tax Court: The moment you receive an audit letter from the IRS, contact tax attorney Steven Klitzner. We can give you the audit representation you need and file the appropriate legal documents so your case can be heard in tax court.
Appeals: If you don't believe that your case was heard fairly by the IRS, we can help file an appeal so you can get mediation with your tax issues.
Installment Plans: Let us help arrange installment plans so you don't have to pay your tax debt in one large lump sum. We can also help you stop paying unrealistic and unbearably high monthly payments, lowering your tax burden to an amount you can afford.
Offer in Compromise: Another way to lower you tax obligations is to get an Offer in Compromise. We can negotiate with the IRS so you have to pay less of a debt.
Wage Garnishment: The IRS will place wage garnishments on you to pay off your debt. Let tax attorney Steven Klitzner handle your wage garnishment problems.
Remove Liens/Levies: Besides wage garnishments, the IRS can place liens on your bank account or levies on your property, which we can help remove.
Remove IRS Penalties: You can face heavy tax penalties if you file or pay your taxes late. We will help remove your IRS penalties and get your taxes up to date.
Payroll Tax: A company that fails to send in their payroll tax information or makes errors on the documents can face stiff penalties. We will advise you on your payroll tax to avoid such penalties to your business.
Innocent Spouse: Sometimes the IRS will go after the spouse if their partner didn't file taxes or made errors on joint returns. Tax attorney Steven Klitzner will help the innocent spouse deal with tax liabilities.
When you are looking for a Key West tax attorney who can help protect your rights when dealing with the IRS, contact Steven Klitzner. As a tax attorney with years of legal experience, he can help you with your tax issues to lower your tax debt obligations, help file back taxes and stop the IRS from harassing you.
Tax Problem Resolution Services for Key West
At Florida Tax Solvers, Steven Klitzner specializes in the following areas:
Stop unrealistic and unbearable monthly payments