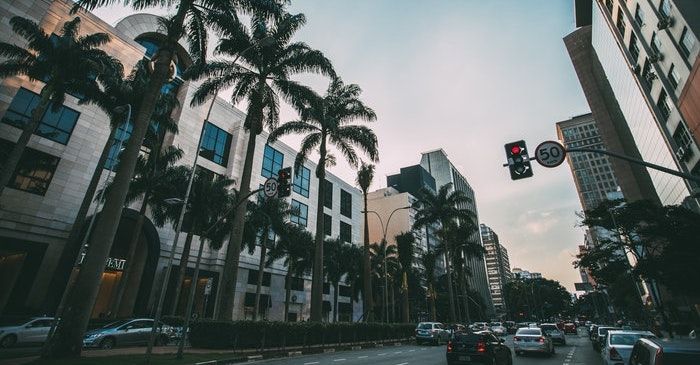 If you're facing a serious legal issue concerning your personal or business taxes, you can benefit from the services of a tax attorney. Tax attorneys are specialists in tax laws and can provide you with the professional counsel and guidance you need.
With their knowledge of tax law and how the IRS system works, tax attorneys can help you through such issues as:
Back taxes
Tax debts
IRS penalty
Property Seizure
Wage Garnishment and more
Having a Kendall, FL, tax attorney on your side will enable you to make wiser decisions on how to settle all manner of tax disputes so that you can clear your tax records and regain your financial standing.
Tax Debt
Tax debts can be accrued in many ways. You may have filed your returns incorrectly for years, leading to accruing a debt you did not know you owed. You may have faced financial problems leading to non-payment of your taxes. You may have failed to file when it was required. Whatever the reason for accruing a tax debt, once discovered, the IRS will do everything in its power to collect the debt that is owed. This is where it pays to have a reliable tax attorney on your side.
With his knowledge of IRS procedures and tax law, a professional tax attorney can help rectify your situation by mediating with the IRS on your behalf. Your attorney will be instrumental in helping you re-file your tax returns correctly, calculating the true amount of your debt and working out a debt settlement plan that meets with your and the IRS' satisfaction. You can count on your attorney to stand up for your rights and settle tax disputes having your best interests at heart.
Back Taxes
Knowing you have back taxes to pay can put a great deal of stress and pressure on your life. You can reduce this pressure by hiring a competent tax attorney to negotiate your tax affairs directly with the IRS. Your attorney can prepare a financial plan that enables you to pay your back taxes within your financial means while still allowing you control over your personal or business finances. This gives you greater opportunity to regain your financial footing and move forward in your personal or business career.
When pressing tax problems begin to overwhelm your life, seek the help of a professional Kendall, FL tax attorney for the practical, successful solutions you need.
Please contact Steven Klitzner to request a consultation and get help with your tax problems today.
Kendall Tax Problem Resolution Services
At Florida Tax Solvers, Steven Klitzner provides assistance in the following areas:
Stop unrealistic and unbearable monthly payments