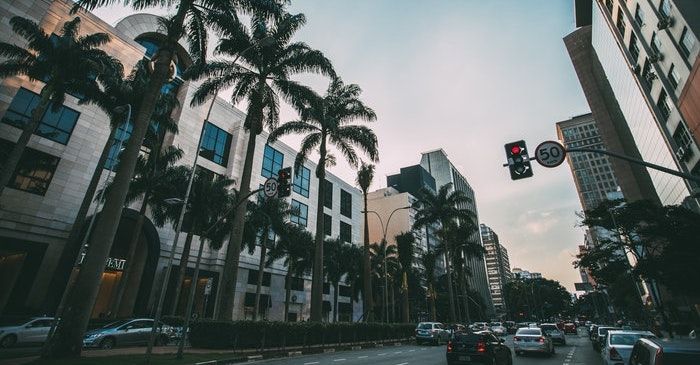 "Discover the Opportunities" is the motto that people living in Homestead along Southern Florida have adopted – this suburb of Miami has flourished into a thriving community. The abundant agricultural economy, the natural subtropical beauty of the nearby Everglades, the bay at Biscayne Park and the recreational fun of the Florida Keys makes Homestead a great place to live.
Like all Floridians, Homestead residents enjoy the lack of a state income tax – yet they still have to navigate the federal tax pitfalls. These taxes can be complicated to complete, whether you are filing personal or business taxes, and you may find yourself in trouble with the IRS. Steven Klitzner Is here to demystify your tax problems.
Tax Attorney Services
The federal tax code does not give any leeway for mistakes. The information you place on the paperwork must be completely accurate. If there are any errors, you can face serious trouble in the form of fines, interest and penalties. People who have made errors and have to deal directly with the IRS have no idea how to dispute claims or negotiate lower payments.
These circumstances have led to wage garnishments, property liens and bank account levies. Avoid the worries about filing errors on your returns by having Steven Klitzner help you. Our experienced attorney will go over the forms and letters and we will evaluate the situation and give you the best options on how to deal with the IRS agents.
Steven Kitzner offers a wide range of tax-related services to handle your personal and business federal tax woes. We can help file back taxes, review your current tax documents for accuracy, dispute unjust IRS claims and set up affordable tax payments. Every tax situation is different and must be handled in a timely fashion to avoid missed deadlines and serious consequences. Let Steven Klitzner be your legal representative when the IRS contacts you.
Why Steven Klitzner?
We will keep your best interests in mind while helping you address your tax concerns in the best possible manner. Avoid the intimidation and hassles when dealing with the IRS as we get your tax documents back on the right track. The best way to begin is to contact us for a one-on-one consultation. We can discuss your tax concerns so you have a better understanding about federal taxes and how to proceed with filing your paperwork.
Please give us a call today or use our convenient consultation request form on our website. The initial consultation is free!
Tax Problem Resolution Services for Homestead Residents
At Florida Tax Solvers, Steven Klitzner specializes in the following areas:
Stop unrealistic and unbearable monthly payments