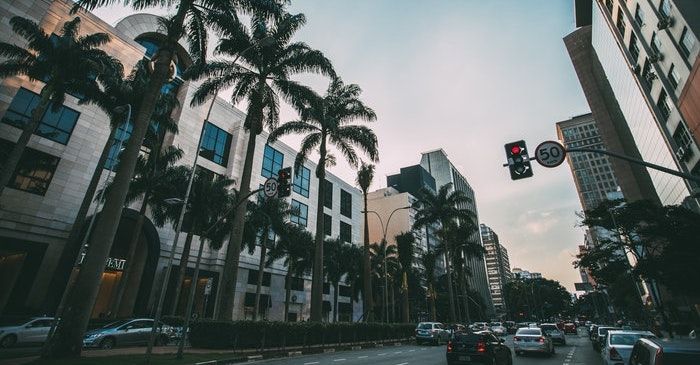 Set conveniently between Fort Lauderdale and Miami, Hallandale Beach is a beautiful city with sandy beaches, tropical weather and lush scenery. Yet its prime South Florida location is only part of its allure – as all Florida residents understand, Hallandale Beach also offers the benefit of no state income tax. No longer dealing with state income tax returns is a huge perk for locals, but it doesn't alleviate all tax concerns. Florida residents still have to deal with federal taxes, and that's where they can run into trouble.
Tax Attorney Services
The truth is, the federal tax code is hard to understand and so, even with the best of intentions, it's easy for residents to make mistakes on their returns. Trying to navigate the complicated regulations and rules on your own can be tricky. That's why you shouldn't go it alone. When you make a mistake, you can end up owing fees, penalties and interest, not to mention dealing with wage garnishments or even liens on your property. When you enlist the help of an experienced tax attorney, you have someone to help you deal with the IRS's demands. Florida Tax Solvers can help you respond to claims, file paperwork and meet deadlines. In some cases, we can even help you show that you owe less than the IRS initially said – or negotiate a smaller settlement.
Why Steven Klitzner?
Because IRS agents are trained to find discrepancies in returns, it can be intimidating to talk with them, and you might get overwhelmed. But when you have an experienced tax attorney to act as your liaison with the IRS, you have a go-between to protect you from accidentally revealing more than you should. When an agent asks for materials that you aren't legally required to provide, your attorney will know what to do. You won't have to worry about unintentionally making your situation worse.
Are you interested in learning more about the services provided by Steve Klitzner at Florida Tax Solvers? Our Hallandale Beach tax assistance is here for you! Schedule an appointment with our tax attorney to go over your tax situation face to face. We'll look at your financial situation and IRS obligations and help you find solutions that are best for you.
Please contact us today to schedule a consultation and get help with your tax problems now.
Tax Problem Resolution Services for Hallandale Beach
At Florida Tax Solvers, Steven Klitzner specializes in the following areas:
Stop unrealistic and unbearable monthly payments