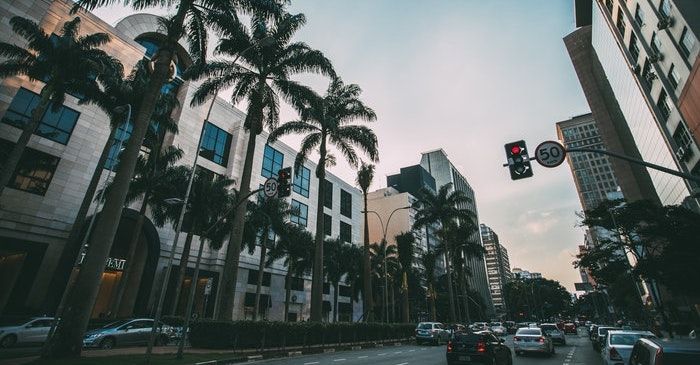 Living in one of the oldest neighborhoods in Miami, people in Coconut Grove enjoy the historic architecture combined with modern amenities that make this city a wonderful place to live and work in. Another great aspect about living in Southern Florida besides the gorgeous weather and outdoor activities is that the people here do not have to pay any state income taxes.
Yet it doesn't mean that they don't experience the tax headaches associated with filing their federal returns. You know exactly how complicated these taxes can be – it only takes one little mistake to send you into a world of trouble with the IRS. You don't have to go it alone when professional tax attorney Steven Klitzner can help.
Let Us Help with the IRS
The truth is, the federal tax code is not simple. A federal tax return is complex and any mistakes can have serious consequences. Any error can cause the IRS to come after you and you could face fines, penalties, liens or levies. The last thing you want to deal with is to have your wages garnished over one tax return mistake, or find a lien placed on your home and be unable to sell it in the near future.
Put away the fears and let Steven Klitzner guide you through the confusing world of federal taxes. Our professional tax attorney has dealt with the IRS and understands the workings of the federal tax system. We will evaluate your returns, dispute unjust claims, negotiate for affordable tax payments and help you file your forms so they are accurate and up to date.
Steven Klitzner Takes Care of IRS for Coconut Grove Residents
Steven Klitzner offers valuable tax-related services to the people in Coconut Grove. We can help file back taxes, spot mistakes so you can amend your tax forms and become your representatives when dealing with IRS agents. If you are afraid of speaking with the IRS and giving away information that will only make your situation worse, then let our tax attorney do the work for you. Set up a one-on-one consultation with Steven Klitzner and we will evaluate your tax situation and offer the best advice that will set you on the right path to address your concerns.
Don't worry another day about your taxes. Please contact us to request your free consultation for your tax problems.
Tax Problem Resolution Services
We specialize in the following areas:
Stop unrealistic and unbearable monthly payments