One-on-One Tax Assistance from Steven Klitzner
Right in the heart of the tri-county region of Florida, about 35 miles north of Miami, Sunrise, Florida is a friendly city of impressive natural beauty and the feel of a small town. Local residents love the area's proximity to beautiful beaches, hot restaurants and other attractions, as well as the comfort of a community that's great to call home. But what makes Sunrise extra appealing is the fact that, like all cities in Florida, it has no state income tax. Americans all over the country love the idea of avoiding extra taxes and simplifying paperwork — but the only problem is that removing state income tax doesn't remove all tax problems. Florida residents still have to deal with federal taxes, and that's where they can run into difficulties.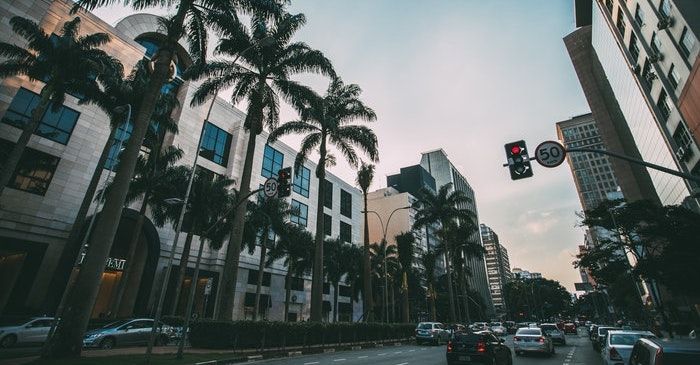 Ask anyone who pays taxes in America, and they'll understand that federal tax laws are notoriously complex — and that's as true for people who live in Sunrise as it is for people everywhere else. There are so many details to understand and remember, and it can be hard to file everything properly, even when your intentions are good. Does this sound familiar to you? If you're facing federal tax problems, know that you don't have to deal with the IRS on your own. Florida Tax Solvers is here to act as a buffer between you and IRS agents. We can work with you to avoid complicating matters further and help you know how to avoid making mistakes with IRS demands.
When you team up with an experienced tax attorney like the ones at Florida Tax Solvers, you gain one-on-one help with responding to tax issues. Our experienced tax attorney knows how savvy IRS agents are trained to be, capable of spotting any discrepancies or problems. So we'll be your buffer, dealing with the IRS on your behalf.
Contact Us Today
Interested in learning more about Florida Tax Solvers and what we can provide to residents of Sunrise? Contact us to set up a complimentary one-on-one consultation. We'll be glad to sit down with you and go over your specific situation in order to help you protect your best interests!
Sunrise Tax Problem Resolution Services
At Florida Tax Solvers, Steven Klitzner specializes in the following areas:
Stop unrealistic and unbearable monthly payments