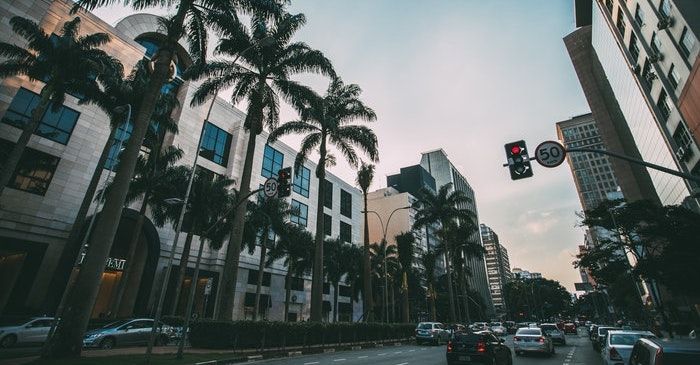 You can move to Sunny Isles Beach for lots of reasons — the sun, the sand, the perfect location on a barrier island in northeast Miami-Dade County — but it's the tax benefits that really sweeten the deal for many locals. This is because, like every other city in Florida, Sunny Isles Beach gives residents the benefit of no state income tax, which is a huge perk on top of waterfront living, beautiful scenery and year-round beach access.
The only problem is that getting rid of state income taxes doesn't mean getting rid of all potential tax problems. If you're one of the many Sunny Isles Beach residents who recently discovered this, know that you don't have to handle IRS headaches alone. Steven Klitzner is here to help you.
We all know that federal tax codes are notoriously complex and hard to understand. Even if you have the best of intentions, it's all too easy to make a little mistake that results in major consequences. When this happens, knowing how to respond to threats can feel overwhelming.
When the IRS comes after you with fees, penalties, property liens or other consequences, you'll get ahead faster when you enlist some trusted support. That's where Steven Klitzner comes in to work with you. With the support of a Florida tax attorney like him, you'll find dealing with IRS demands to be a much more manageable process.
Think of Steven Klitzner as your buffer with the IRS. He can communicate with agents on your behalf, helping you meet all necessary deadlines, avoid unnecessary penalties and lessen the headaches of the process.
With the guidance of Steven Klitzner, your Sunny Isles Beach tax attorney, dealing with tax issues stops feeling insurmountable and becomes entirely possible. With our assistance, you can get your taxes taken care of and go back to enjoying the good life in Sunny Isles Beach.
Are you facing IRS complications and feeling unsure how to handle them? Are federal tax issues starting to lead to consequences that can affect or are already affecting your lifestyle and property? Have you felt hopeless about how to resolve tax issues? It's time you got some real help.
Contact Us Today
Come to Steven Klitzner for a way to swiftly and successfully manage all of your IRS concerns. Contact us today to learn more! We'll set up a free consultation with you in which we can go over your options and help you know what to do next. Nobody should face federal tax problems alone. Get in touch today!
Sunny Isles Beach Tax Resolution Services
At Florida Tax Solvers, Steven Klitzner specializes in the following areas:
Stop unrealistic and unbearable monthly payments