Experience You Can Trust
As the second most populous city in Broward County, Pembroke Pines offers an array of benefits to residents and visitors, from gorgeous golf courses to art exhibits, and of course fantastic weather. One of the best benefits to living in this city, though, is the lack of many taxes. Residents of Florida don't have to worry about a state income tax, inheritance tax, gift tax, or other taxes found in neighboring states. However, that doesn't mean citizens get off the hook completely; they still are obligated to pay Federal income tax, among others, and of course where there are taxes, there's potential for tax trouble.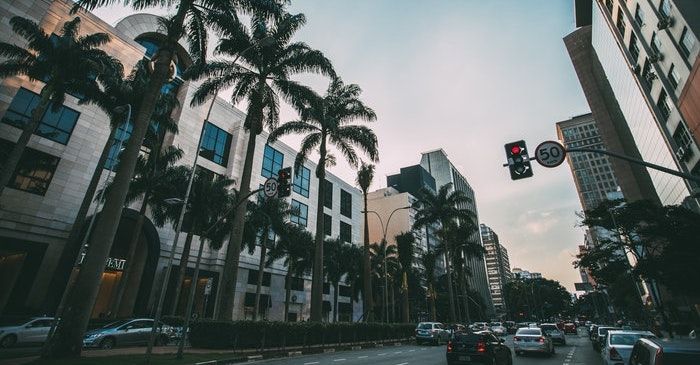 In recent years, the IRS has become more aggressive with collecting unpaid taxes, and they've increased the number of audits performed each fiscal year, meaning more people than ever can expect to get one, including Florida residents. If you've received a letter indicating that you're the subject of an audit, or you've already been audited and told that you owe a tax debt, then consulting an experienced Pembroke Pines tax attorney is strongly recommended, regardless of whether or not you believe the IRS is correct in their calculations.
IRS agents are specially trained to look for tax evasion, and it can be easy to unwittingly incriminate yourself. With a tax lawyer acting as your representative, you can avoid this potential pitfall. They understand how to deal with IRS agents, and how to avoid putting yourself in an undesirable situation. An experienced tax attorney can also advise you of your options, including ones you may not have been aware of, and can help you navigate through the paperwork and confusing process. In some cases, they can even help reduce your tax debt, avoid levies, lower monthly payments, and more.
IRS agents are tax professionals; you deserve a tax professional on your side as well. To learn more about Florida Tax Solvers, and our services as a Pembroke Pines tax attorney, please contact our office today for a free consultation. We've helped countless clients navigate the intimidating tax landscape, and we'll be happy to help you determine your options for dealing with your own.
Please contact us to request a consultation and get help with your tax problems today.
Tax Problem Resolution Services for Pembroke Pines
At Florida Tax Solvers, Steven Klitzner specializes in the following areas:
Stop unrealistic and unbearable monthly payments