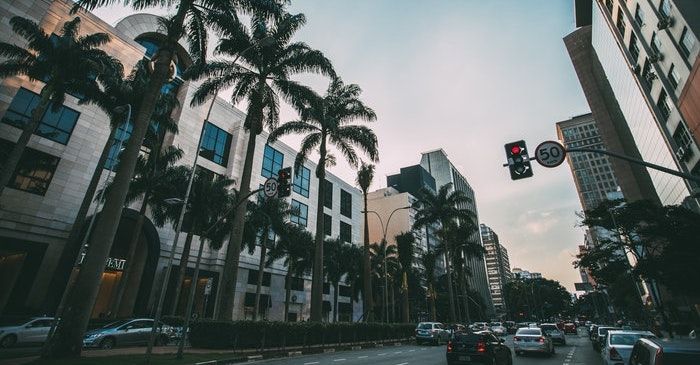 If you drive an import car, you take it to an import specialist for maintenance. If you dye your hair, you use shampoo that is designed not to cause your color to fade. If you are dealing with problems with the IRS, then you will probably want to seek out an attorney in your area who specializes in IRS problems.
Many who are jumping through those hoops that the Taxman puts us through may not realize just how many options they have before them. If you are dealing with unbearable and unrealistic monthly payments, for instance, you may well be able to work out a payment plan that suits you a little better than the current plan.
In some instances, the difference that a good tax attorney can make in your case can be quite substantial. In any event, it simply does not make sense to step into the ring with the IRS without having somebody in your corner. The Internal Revenue Service serves the government, not the individual, so it's important to make absolutely certain that you're getting the best deal possible by talking to a tax attorney today.
Contact Us Today
Contact North Miami Beach tax attorney Steve Klitzner for IRS help today for a free consultation!
Local Representation For Tax Problem Resolution Services
We specialize in the following areas:
Filing Unfiled tax returns
Property Seizures
Reduce unbearable monthly payments
Liens and Levies
Payment Plans
Audit Representation
Wage Garnishment
Tax Court
Offers in Compromise (OIC)
Settle tax debt for a fraction of the debt
Remove IRS Penalties
Appeals
Payroll Tax Problems
Back Taxes
Innocent Spouse Situations