IRS Help in Miramar
Just north of Miami and west of Hollywood, beautiful Miramar is a member of one of Florida's most famous regions. Living here, you enjoy beaches, Everglades National Park, world-class restaurants and more, all within a short drive. Indeed, Miramar has a lot to offer residents and visitors, but especially to residents, since they also get to enjoy Miramar's low taxes, in a state with no state income tax. Yet while Miramar locals are exempt from one tax burden, the fact is, they are still subject to federal taxes, and in turn the chance of an IRS audit. That's why finding the help of a reliable tax attorney in Florida like Steven Klitzner is so important.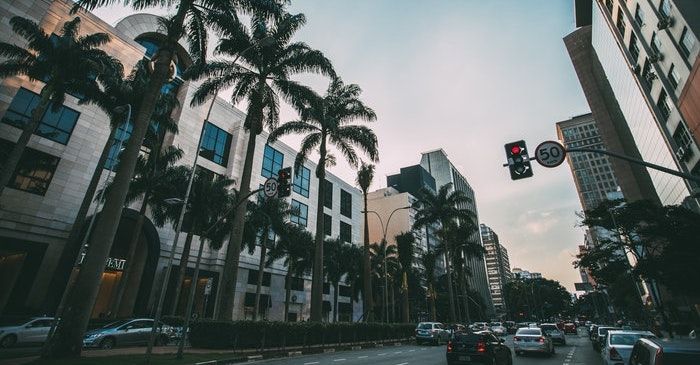 Nobody has to tell you that tax problems are a serious issue, and if the IRS has recently found fault with your returns, it isn't a situation to be taken lightly. Don't wait until it puts a lien on your home or garnishes your wages. Don't waste time losing sleep over what could happen next. Contact a Florida tax attorney as soon as you find out you're being audited. As an IRS lawyer, Steven Klitzner can provide many services, depending on your needs, to help alleviate some of the stress and burdens that come from dealing with the IRS. If you're being audited, he can offer advice and serve as your representative to deal with the agents, for example. If there is an issue with your tax returns, he can ensure it gets resolved quickly. Even taxpayers who are further along in the process and are already having their wages garnished may be able to benefit through the help of a tax attorney in Florida — someone who can often reduce the amount owed and negotiate a more reasonable settlement.
How A Tax Attorney Can Benefit You
Like it or not, IRS agents are trained to uncover every detail of your returns, and they know the ins and outs of tax code like only professionals can. That's why working with the IRS can be so intimidating. That's also why you need someone equally skilled at negotiating complicated tax matters, such as a Florida tax attorney. Don't you deserve to have a knowledgeable professional on your side fighting for you?
Learn more about having Florida Tax Solvers serve as your Miramar tax attorney by calling or emailing us today. We'll be happy to give you a free consultation in which we can go over your specific tax concerns and discuss possible plans of action.
Please contact us to request a consultation and get help with your tax problems today.
Tax Problem Resolution Services for Miramar
At Florida Tax Solvers, Steven Klitzner specializes in the following areas:
Stop unrealistic and unbearable monthly payments