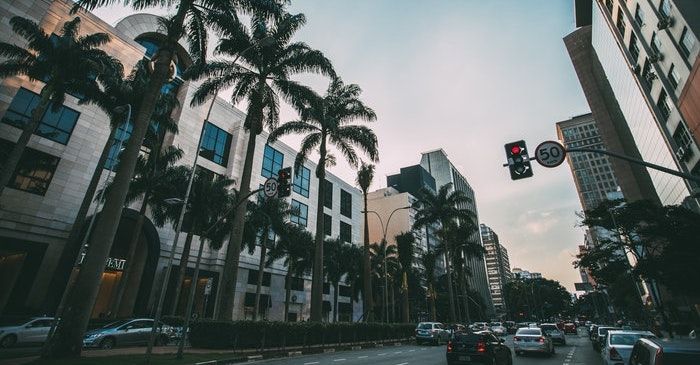 Getting an IRS audit letter in the mail sends shivers down the spine of most taxpayers. An IRS audit involves lots of paperwork and you should not deal with the IRS auditors on your own. Audits of individual taxpayers have increased 25% over the last few years and you'll want a trained, experienced tax attorney to fight for you.
If you are already in trouble with the IRS, you may be feeling desperate. If the IRS believes you owe them money they can (and will) add penalties and interest, which can greatly increase your tax bill. Steven Klitzner and Florida Tax Solvers can help you with the IRS.
Did you know you might not have to pay what the IRS believes you owe? We have years of experience offering tax relief like offers in compromise (OIC) and installment agreements. If you qualify for an OIC, we can negotiate some or all of the tax, penalties, and interest you owe. An OIC also releases any federal tax liens. If you are an innocent spouse, you may also qualify for an OIC.
Let Us Negotiate on Your Behalf
If you do not qualify for an OIC or cannot pay your entire tax bill, we may be able to negotiate an installment agreement, which allows you to pay what you owe in a manageable monthly amount rather than all at once.
If you have not paid your taxes for one or several years, the IRS is getting better at finding you. In fact, the IRS has made catching non-filers a priority and increased its budget for the technology to track them down. We can help you voluntarily submit your missing tax returns and in most cases avoid prosecution. It is much better to go to the IRS voluntarily than to wait for them to find you. Failing to file your tax returns carries severe penalties including required payment of back taxes along with civil and criminal punishment. While it can be tempting to refuse to pay the IRS believing they will never catch you, chances are good, especially with the increased IRS resources, that your number will come up eventually.
If the IRS finds you, your employer may receive an "Order to Withhold Taxes" letter. You don't want the embarrassment of your employer knowing you have not paid your taxes. At Florida Tax Solvers, we are on your side and can negotiate with the IRS to stop wage garnishment and help you get right with the IRS with a minimum amount of pain. Look no further than Steve Klitzner of the Florida Tax Solvers for a local Miami-Dade County tax attorney.
Please contact us to request a consultation and get help with your tax problems today.
Local Representation For Tax Problem Resolution Services Miami-Dade County
At Florida Tax Solvers, Steven Klitzner specializes in the following areas:
Stop unrealistic and unbearable monthly payments