A Place to Turn When You Face Tax Problems
One visit to Lantana, Florida is all it takes to see the charm of this former fishing village. A beautiful coastal community, Lantana has ocean frontage, community parks, open picnic areas and undeniable natural beauty. What's more, for residents, it also has the added benefit of low taxes. Like all Florida cities, Lantana benefits from no personal income tax, so residents here are free from one aspect of regular taxes – that said, however, they can still run into major financial problems if they don't manage their federal paperwork properly.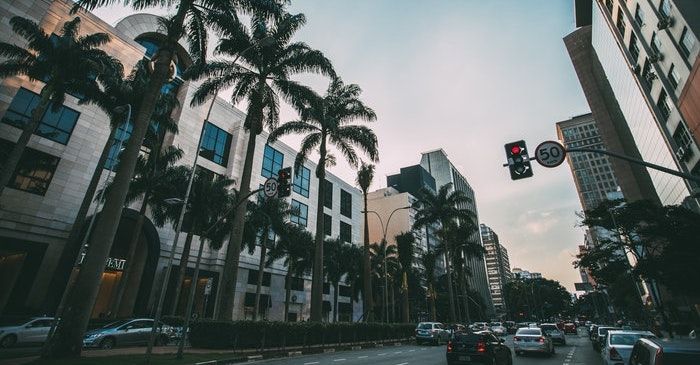 The truth is, federal taxes are complicated. Even when you do your best to file everything correctly, it's all too easy to make an innocent mistake. But because the IRS is such a formidable force with a lot of power, even an innocent mistake can lead to major consequences. The IRS has the ability to exact fees, issue penalties, garnish wages and even put liens on properties. So when you get bogged down with tax complications, your entire world can feel upside down. Then, when you try to do something about it, dealing with an IRS agent personally can end up making your situation even worse. That's why you need a trustworthy Lantana tax attorney who not only understands tax matters but who's also after your best interests. At Florida Tax Solvers, we help you find freedom from the devastation of tax problems.
A Lantana Tax Attorney to Assist You
Enlist the help of a Lantana tax attorney who can manage your paperwork, oversee deadlines, and be your mediator between you and the IRS. We can even represent you legally through valid power of attorney, making sure your situation doesn't become more complicated than it already is.
Contact Steven Klitzner and Florida Tax Solvers today to learn more about our services! We'd be happy to set up a complimentary consultation to discuss your options with you and find a way to manage your tax concerns. Taxes can be a major headache, but with our help they don't have to be.
Tax Problem Resolution Services for Lantana, Florida
At Florida Tax Solvers, Steven Klitzner specializes in the following areas:
Stop unrealistic and unbearable monthly payments