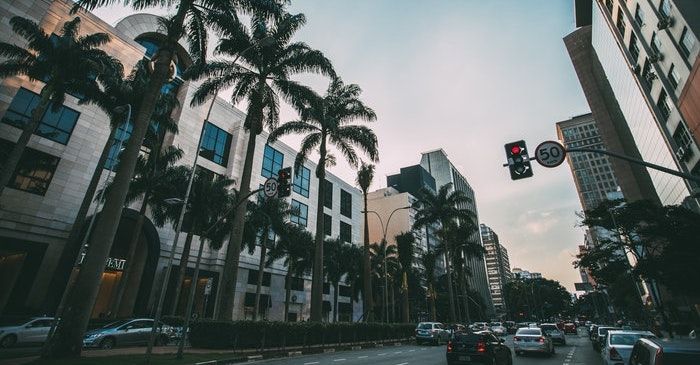 In the heart of South Florida, just a short drive from Miami, Key Biscayne truly has it all — sunny beaches, scenic parks, the Ritz-Carlton and the only federally recognized underwater archaeological trail in America. Visitors flock to this beautiful getaway every year, and locals love living in an area surrounded by such incredible natural beauty. But it's more than beaches that residents of Key Biscayne get to enjoy. Like all Florida residents, they also experience the perk of no state income taxes. This means lower overall taxes and fewer headaches to deal with every year. Yet even skipping state income taxes doesn't free people up from tax problems. It's the federal tax codes that can still cause problems for locals, and when they do, it can be serious.
The fact is, everybody knows that federal tax regulations can be pretty complicated. That's why it's easy to make innocent mistakes that cause major issues. If this has happened to you, know that you don't have to deal with those complications alone. With an experienced tax attorney, you have a partner in facing the IRS. Florida Tax Solvers is here to assist you with dealing with IRS demands, managing claims, filing paperwork, meeting deadlines and more. Plus, we provide our services as quickly as possible because we know that, when it comes to taxes, the sooner the better. You want to tackle tax issues as soon as you can in order to avoid unnecessary fines, penalties or liens on your property. Let Florida Tax Solvers help you deal with IRS concerns, as well as to negotiate smaller settlements when possible.
Let Steve Klitzner Help Solve Your Tax Problems
At Florida Tax Solvers, we offer services that include representing you to IRS agents when necessary. We know how savvy IRS agents are, as they're specifically trained to spot and respond to tax discrepancies. Meeting with them by yourself can be intimidating. Let us be your representative so that you don't end up revealing things you shouldn't or unintentionally telling officials something that can hurt you. We'll be your go-between, so you are protected from going beyond any legal obligations.
Want to know more about Steven Klitzner and Florida Tax Solvers and what we offer Key Biscayne residents? Contact Steven Klitzner today to schedule a complimentary consultation! Or, fill out our convenient consultation request form to get help with your tax problems. We'll be happy to meet with you and go over your specific tax concerns one on one.
Key Biscayne Tax Problem Resolution Services
At Florida Tax Solvers, Steven Klitzner provides assistance in the following areas:
Stop unrealistic and unbearable monthly payments