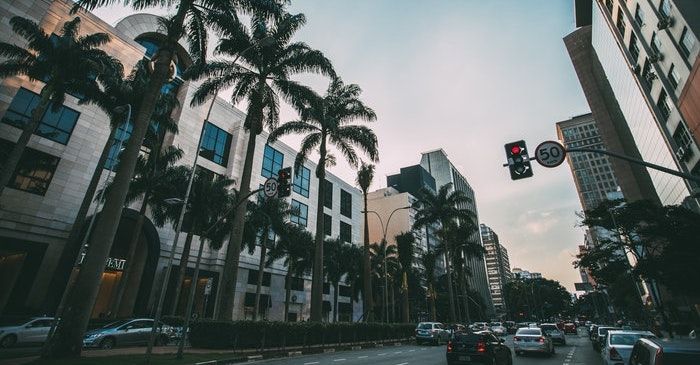 From sparkling water to spectacular sunshine, the beauty of Islamorada draws residents from all over the world. Yet it's more than natural splendor that makes Islamorada a great place to call home. Residents of Florida also don't deal with state income tax – a benefit that's easy to love. That's not to say that Islamorada residents don't face tax problems, however. Federal taxes can still cause complications, and when these issues come up, what are you supposed to do?
Why Steve Klitzner?
The fact is, federal tax paperwork is notoriously hard to understand. Making mistakes happens more than you'd expect. And because the IRS is a powerful organization, mistakes can lead to a wide range of consequences, from wage garnishments to property liens and more. That's why a tax attorney is so valuable. When you enlist the help of Florida Tax Solvers, you have someone to be your buffer with an IRS agent. You also have personalized help with knowing how to respond to IRS demands and deadlines. We can help you avoid further complications, respond properly to requirements, and do it all on time. What's more, we may be able to help you owe less than what you originally expected.
An experienced tax attorney like Steven Klitzner is able to provide many tax services, but one of the most valuable is representing you to IRS agents. IRS agents are specifically trained to catch mistakes and discrepancies in tax returns, and when they find something, they can press questions and enact fees that intimidate most people. But with an attorney acting on your behalf, you won't have to worry about saying more than you are required to or worsening your situation unintentionally. Let Florida Tax Solvers help you figure out exactly what you owe and how to negotiate a settlement.
Your Islamorada Tax Attorney
Are you ready to do something about your complicated tax situation? Do you want help in dealing with the IRS? Let Florida Tax Solvers help you! We can provide a complimentary consultation to evaluate your specific situation and help you with your options.
Ready for a free consultation about your tax problems? Contact Steven Kltizner today!
Tax Resolution Services for Islamorada Residents
At Florida Tax Solvers, Steven Klitzner specializes in the following areas:
Stop unrealistic and unbearable monthly payments