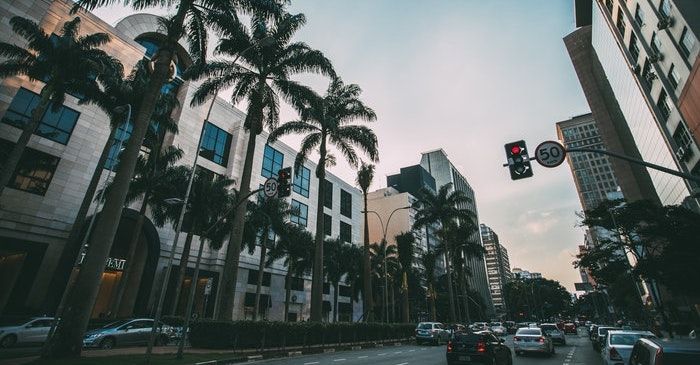 Located in Florida's famous Miami-Dade County, Fountainebleau, Florida enjoys close proximity to Miami's blue waters as well as the area's year-round tropical weather. But, its residents also enjoy another, more economically based perk: low taxes. The state of Florida collects no state income tax, and its residents are also free from or enjoy lower taxes in a variety of other areas, like gift and estate taxes. However, the Federal tax code still applies, and this is where some residents can get tripped up, especially if they're immigrants and not used to the American tax system. This complicated system makes it easy to get confused, but a single mistake can mean big trouble if you get audited.
Help With IRS Audits in Fountainebleau
The IRS performs thousands of audits every year, essentially spot-checking tax returns for accuracy in an attempt to ensure that all tax debts are being paid in full. Oftentimes, audits turn up nothing, but in some cases, they can reveal a previously unknown tax liability. Regardless of whether it was a mistake or not, the IRS will aggressively pursue that tax debt and has the authority to garnish your wages and even seize your property. It is their job to use every tool at their disposal, and the task of dealing with them can quickly become stressful and even scary.
Federal Tax Law Help
Tax attorneys are law professionals who specialize in navigating state and Federal tax codes. If you're getting (or have been) audited, then they can help you determine if the taxes being demanded of you are accurate, complete paperwork correctly and within deadlines, and generally just provide legal guidance and assistance throughout the process. They can also serve as your representation with the IRS agent to help you avoid providing more information than is necessary (and potentially causing yourself more hassle in the process).
Tax Trouble? Get Local Representation
If you've run into tax troubles, then you deserve a local, reliable tax attorney who can help guide you through the difficult task of dealing with the IRS. Steven Klitzner, P.A. of Florida Tax Solvers is such an attorney. Our seasoned, Spanish-speaking staff understands the ins and outs of Federal and state taxes, and they'll be happy to help you through the difficult process of dealing with the audit. Even if you're further into the process and your wages are already being garnished, we may be able to help.
Contact us to request a consultation and get help with your tax problems today.
Tax Problem Resolution Services for Fountainebleau Residents
At Florida Tax Solvers, Steven Klitzner specializes in the following areas:
Stop unrealistic and unbearable monthly payments