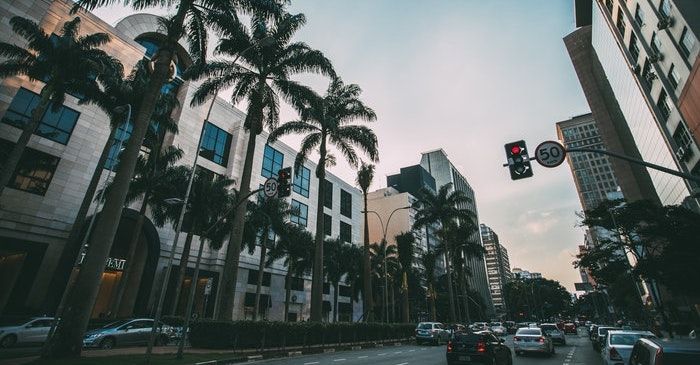 There are many reasons people flock to Duck Key, Fla. Located midway down the Florida Keys, this small, secluded area is a tropical paradise surrounded by aquamarine water, warm sunshine and a relaxing way of life. What's more, its Florida location means it offers residents freedom from personal income tax – a major draw for transplants from all over the United States. So when you make your home in Duck Key, you gain both an island lifestyle and overall low tax rates — but take note, that doesn't mean you're free from potential IRS woes.
A Tax Attorney You Can Trust
If you find yourself bogged down by complicated IRS problems, come to Duck Key tax attorney Steven Klitzner. Our office understands that tax paperwork is notoriously complicated, and it's all too easy to make mistakes when processing federal taxes. For anyone who has experienced this sort of tax headache, it's clear that finding an efficient way to manage and respond to tax complications is paramount. Avoid serious consequences such as costly penalties, garnished wages, and even seized property by enlisting the help of an experienced Duck Key tax attorney. Our entire practice is focused on catering to various IRS problems so we can help people like you achieve freedom from the emotional and financial devastation of something going wrong.
Why Steven Klitzner?
The IRS is a powerful government force, and you don't want to make it an enemy. Come to Florida Tax Solvers for insight in dealing with tax debt, paperwork and other problems. We'll discuss your options and walk you through next steps. We can even represent you legally through valid Power of Attorney, ensuring the situation doesn't grow more complicated and problematic than it already has.
Contact Steven Klitzner Today!
Contact us today to learn more about our tax services, or schedule a complimentary consultation with our Duck Key tax attorney. Don't let IRS tax issues ruin your beautiful life in the Florida Keys! We're here to help you get a handle on your tax concerns.
Please contact us today to request a complimentary consultation and to get help with your IRS problems now.
Tax Problem Resolution Services for Duck Key, Fl.
At Florida Tax Solvers, Steven Klitzner specializes in the following areas:
Stop unrealistic and unbearable monthly payments