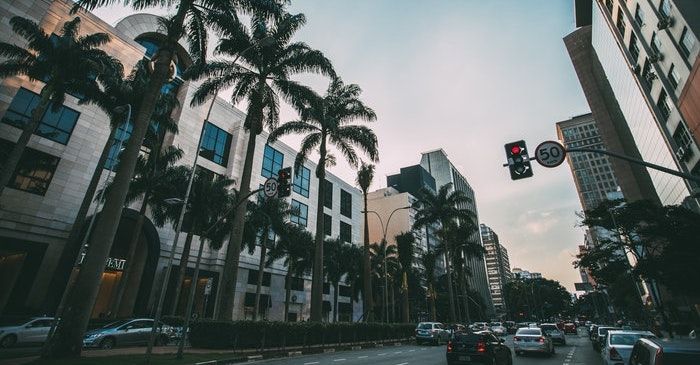 Local Doral tax attorney Steve Klitzner of the Florida Tax Solvers helps business owners and individuals in the Florida area with their tax problems. Anyone who's ever tangled with the IRS knows that the process can be emotionally draining and financially devastating. What many of us don't realize until later on down the road is that a history with tax troubles can also damage one's reputation.
A good tax attorney will not only do their best to ensure that you wind up with a deal that you are comfortable with, financially speaking, they will also make every effort to help you to maintain your good name.
Help With Complex IRS Tax Problems
When you have a lot of tax penalties to your name, when you have your property seized, it affects you not only financially, but in business and in your personal life, as well. This is why it's so important to work with an attorney who understands the whole picture, who knows that there's a lot more to keeping you out of the frying pan than simply reducing your monthly payments by five percent.
Why Steven Klitzner?
Tax law could almost be regarded as a sort of "competitive storytelling" in that the IRS looks through their legal books and points to various facts and spins a story that says "You owe this." A good attorney is there to help you set that story straight.
Contact Us Today!
Contact Steve Klitzner today for help with IRS tax problems in the Doral, FL area and surrounding.
Please contact us to request a consultation and get help with your tax problems today.
Local Representation For Tax Problem Resolution Services
We specialize in the following areas:
Stop unrealistic and unbearable monthly payments