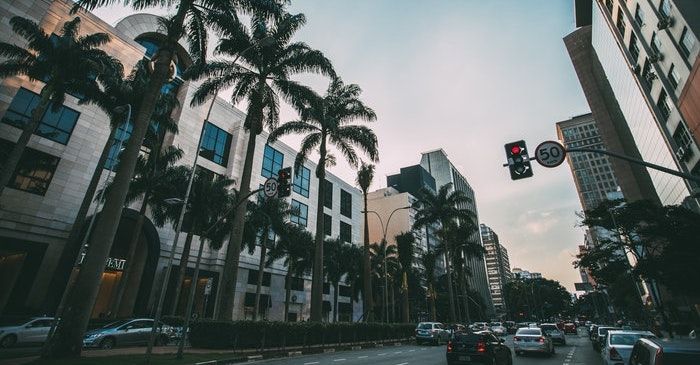 Deerfield Beach is the place in Florida you need to go if you wish to experience the beauty of Florida's beaches without the crowds of the more popular beachfront destinations. For many, this makes Deerfield Beach an appealing place to live. From the longest cable ski course in the nation to some of the cleanest beaches in the state, there's much to appeal to those who love the beach in this colorful, vibrant community. Once they relocate to Deerfield Beach, many new residents are pleased to learn a little extra benefit: life in Florida means no state income tax.
Unfortunately, lack of state income tax does not mean freedom from all potential tax concerns. Deerfield Beach residents are still responsible for following all federal tax laws. The IRS has not made it easy to follow these laws, either. The tax code is incredibly complex, and people find one simple mistake can lead to ongoing battles with the IRS.
Help With Complex IRS Tax Problems
If you've fallen victim to any of the common federal tax code pitfalls and are seeing letters in your mailbox from the IRS, it's time to take action. You need the help of a Deerfield Beach tax attorney. Steven Klitzner is here to help you. Our experienced federal tax attorney will pore over your returns, letters from the IRS and other documents to find the errors and help you come up with a solution to rectify the problem, all while keeping your best interests in mind at all times.
Steven Klitzner is Here to Help
Dealing with the IRS is intimidating at best, scary at most. This does not have to be your problem. Let Steven Klitzner and the team at Florida Tax Solvers work with you to negotiate with the IRS. From handling back taxes to dealing with liens and wage garnishment, Florida Tax Solvers is the team you want on your side as you are dealing with federal tax issues.
In addition to helping people who have made mistakes or are in a dispute with the IRS, Steven Klitzner and the team at Florida Tax Solvers can work with you to help avoid these problems in the future. From amending tax returns that had errors on them to preparing current year tax forms accurately and in a timely manner, you can benefit from a Florida tax attorney at all stages of the tax filing process.
Contact Us Today!
You don't have to worry about your taxes. Contact Florida Tax Solvers today, or fill in the convenient online form to schedule your free consultation with a Deerfield Beach tax attorney.
Tax Problem Resolution Services for Residents of Deerfield Beach
Steve Klitzner specializes in the following areas:
Stop unrealistic and unbearable monthly payments