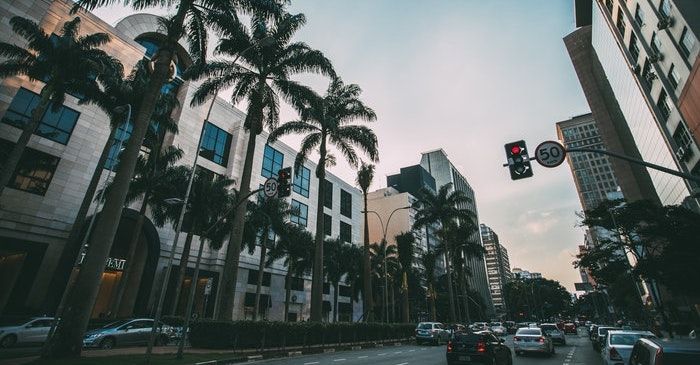 Once known as Tomato Capital of the World as well as the Antique Capital of the World, Dania has always attracted people to this southern Florida community due to its growing economy and appealing vacation amenities. Today it is recognized for its award-winning Blue Beaches as well as having the Dania Jai-Alai — one of the United States' largest jai alai frontons. Dania is also referred to as Dania Beach because of its popular natural attractions that call to tourists from all across the world while some of the visitors decide to stay to become permanent residents.
As people make the new transition in living in this beautiful city, they also have to understand the tax laws governing Florida. It can be a confusing process for residents and business owners who want to stay in good standing with their taxes. Yet tax laws have become so confusing that it's no surprise that people are running into difficulties.
Tax Laws in Dania, FL
If you are a new resident or business owner in Dania, Florida, you don't have to figure out the local tax codes alone or deal with any mounting tax problems. Florida Tax Solvers is ready to help you with your tax issues whether you need to file your business taxes, catch up on back payments or have to deal with the IRS concerning levies or liens.
We can give you the information you need to stay on track and follow the current tax laws so you don't end up filing tax forms with any discrepancies. We confidently handle IRS agents to stop the harassing phone calls and letters — we get the tax solution that you can handle. Florida Tax Solvers are also legal representatives in courts of law if you have to take your case to court to dispute unreasonable tax issues.
Help With IRS Tax Problems
Sleep easier at night knowing that Florida Tax Solvers and Steven Klitzner are here to assist people in the Dania, Florida area. Find out additional information about who we are and the services that we provide by contacting us today. We offer a free one-on-one consultation for Dania residents and business owners to further understand your tax issues. Our Dania Tax Attorney will give advice about the available options to address your specific tax problems.
Please contact us to request a free consultation and get help with your tax problems today.
Dania, FL Tax Problem Resolution Services
At Florida Tax Solvers, Steven Klitzner provides assistance in the following areas:
Stop unrealistic and unbearable monthly payments