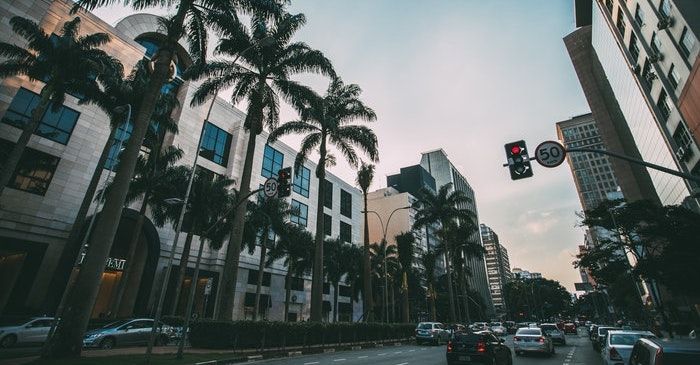 With its beautiful Mediterranean style architecture and idyllic streets lined with palm trees, Coral Gables is a great place to live. Along with a great lifestyle and unbeatable weather, living in this city offers many tax benefits as well. Not only is there no Florida state income tax, but you're free of gift taxes, inheritance taxes, and many other requirements as well.
A Small Mistake Can Add Up
That being said, Florida residents do still have certain obligations to the state and to the Federal government, and with such a complicated system, it can be difficult to always calculate your taxes correctly. It's no wonder then that it's common for residents to discover they have an unknown tax liability when the IRS comes calling. Unfortunately, a small mistake on your taxes can add up to a big debt which includes not only the amount underpaid, but significant penalties and interest. What's more, an incorrectly filled out form or miscalculated offer when trying to solve this matter could end up costing you hundreds or even thousands more dollars, all while interest and penalties continue to accrue.
An Experienced Tax Attorney in Coral Gables Can Help
In this case, consulting with a seasoned tax attorney near Coral Gables can help. The IRS may be a government agency, but their officers are looking out for the IRS's interest, not yours. Their job is to track down debts and collect them, and you deserve to have a professional on your side as well who understands the process and can communicate effectively with them to represent your interests.
Whether you want to dispute the liability completely, offer a lower payment amount, stop a garnishment, or anything else, we can help. At Florida Tax Solvers, we have years of experience dealing with the IRS and tax cases so you can rest easy knowing your case will be handled correctly and quickly. Not only will we explain the process, your responsibilities, and all the potential outcomes to you, but we'll make sure that paperwork is filled out correctly the first time and that it's submitted to the IRS promptly and properly so you can solve your case as quickly as possible.
Contact Us Today!
If you've received a letter from the IRS informing you of a tax liability, or you're already in the process of dealing with them, call or e-mail  Steven Klitzner today. We're located nearby in Aventura and he will be happy to meet with you for a free consultation to go over your tax problems.
Please contact us to request a consultation and get help with your tax problems today.
Tax Problem Resolution Services for Coral Gables
We specialize in the following areas:
Stop unrealistic and unbearable monthly payments