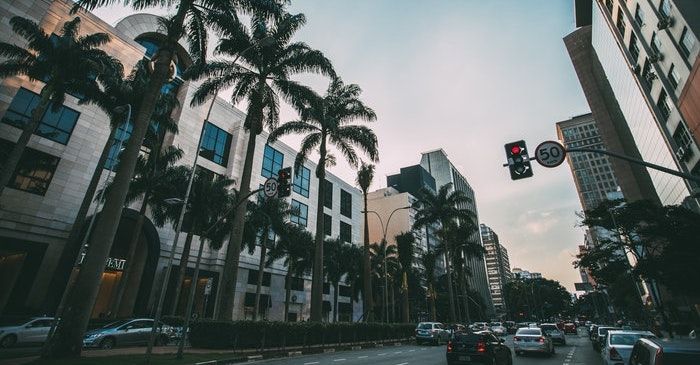 One visit to Boca Raton, Florida is all it takes to convince visitors of its beauty and tropical appeal – but residents know there's even more to love about this Palm Beach County city than that. Like the entire state of Florida, Boca Raton residents pay no state income tax, meaning significant yearly savings for everyone who calls this area home. But unfortunately that doesn't mean federal tax problems no longer occur. When Boca Raton individuals get stuck in the mire of tricky tax situations, Steven Klitzner is here to help.
Let Steven Klitzner Help You With the IRS
It's no secret that the federal tax code is confusing. You could have the best of intentions and wind up making major mistakes. When you find yourself dealing with IRS fees and penalties, don't try to manage things alone. With the help of Steven Klitzner, you are better prepared to evaluate the IRS's demands, know what to protest, file paperwork appropriately, and meet deadlines before more penalties stack up. In fact, in some cases, we may be able to help prove you owe less than you think or help negotiate a settlement that's more manageable.
Tackling Tax Problems
There are many benefits of tackling tax problems with an experienced tax attorney like Steven Klitzner, but having a representative to talk to the IRS for you is one of the most important. Dealing with IRS agents can be terribly intimidating, so it's easy to say more than you should or to unintentionally make a situation worse. Let Steven Klitzner be your buffer to avoid these complications. We can communicate with the IRS on your behalf and help you see what options you actually have. Plus, with our help, you won't have to worry about extending the length of your investigation and may even end up avoiding some penalties or fees.


If you're ready to learn more about Steven Klitzner and the services we offer, contact us today! We'd be happy to provide you with a personalized, one-on-one consultation at no charge. Let us look over your tax details and help you determine how to respond.

Contact us to set up your free consultation and let us go over your specific tax situation with you!
Tax Problem Resolution Services in Boca Raton
Steven Klitzner can help Boca Raton residents with:
Stop unrealistic and unbearable monthly payments