Tax Attorney Services in Miami, FL Communities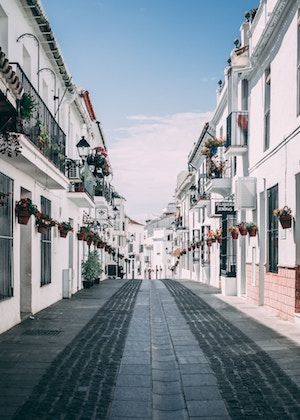 With a name that comes from the Spanish word for adventure, it's no wonder that Aventura is a popular destination for tourists and transplants alike. Living here, residents enjoy all the amenities of South Florida, from a tropical climate to easy ocean access to no state income tax. Yet just because Florida doesn't charge state income tax doesn't mean its residents don't face tax troubles. In fact, the complicated nature of federal tax issues creates all kinds of headaches for people – maybe you know this firsthand. And when you're up against a range of tax complications, Steven Klitzner is here to help
The thing with federal tax code is that it's complex. You can go through paperwork with the best of intentions and wind up making mistakes that cause real problems. When this happens, you don't want to go it alone. The IRS is a formidable force, able to enact major fees, penalties and interest over time – or even wage garnishments or property liens. If you don't know how to deal with it properly, you could end up making things worse. An experienced tax attorney may be able to help you avoid such issues by helping you evaluate IRS demands, dispute unjust or incorrect claims, file paperwork when necessary and meet deadlines.
Why Steven Klitzner?
Steven Klitzner is here to provide you with a number of valuable tax-related services, including representing you to the IRS. Because IRS agents are specially trained to spot mistakes in tax returns, they can be intimidating to deal with. What's more, when you don't know what to expect, you can unknowingly give them information you aren't required to share, making your situation worse. That's why having a tax attorney on your side can save you a lot of hassle and difficulty – and that's why you should come to Steven Klitzner. We'll be glad to meet with you one-on-one, look at your specific situation and determine your best options for dealing with your tax concerns.
Please contact us to request a free consultation and get help with your tax problems today.
Tax Problem Resolution Services for Aventura Residents
At Florida Tax Solvers, Steven Klitzner specializes in the following areas:
Stop unrealistic and unbearable monthly payments