We're based in Miami (Aventura)
Are you having tax problems? Under siege from the IRS? Florida Tax Solvers specializes in helping businesses and individuals of south Florida to solve their federal and state tax problems. We even serve Puerto Rico.
Located conveniently in Aventura, about a half-hour from Fort Lauderdale, tax attorney Steven Klitzner helps people from all over Broward County area to fight the IRS.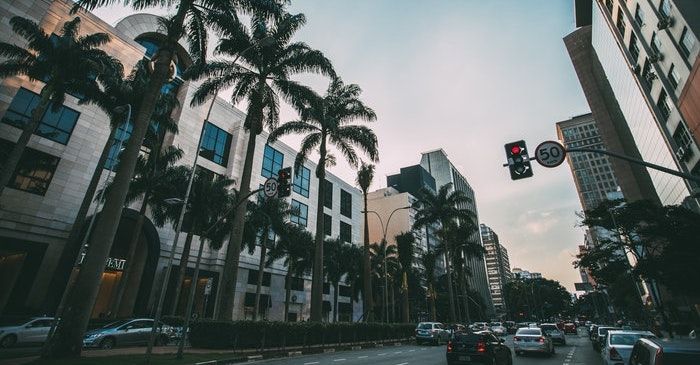 Tax Attorney serving Fort Lauderdale and Broward County
We're located in Miami, but we also serve clients in surrounding areas, including Fort Lauderdale, Plantation, Pembroke Pines, Hollywood, Coral Springs, Boca Raton, Miramar, Pompano and throughout Broward County. No matter what your situation is, our team of experienced tax resolution professionals can help resolve your IRS and state tax problems for good.
Please contact us to request a consultation and get help with your tax problems today.
Tax Problem Resolution Services
We specialize in the following areas:
Filing Unfiled tax returns
Property Seizures
Reduce unbearable monthly payments
Liens and Levies
Payment Plans
Audit Representation
Wage Garnishment
Tax Court
Offers in Compromise (OIC)
Settle tax debt for a fraction of the debt
Remove IRS Penalties
Appeals
Payroll Tax Problems
Back Taxes
Innocent Spouse Situations