Reasons for Not Filing Tax Returns
Some people out there don't seem to take the idea of taxation very seriously. Whether it's ego, attitude, a deceptive nature or the belief that we are over-taxed, there will always be those who think they simply don't have to pay and if they are caught, somehow they will get out of it…
But then there are people who just don't know how to fill out their tax return, or don't file for financial or even emotional reasons. Perhaps they simply missed the deadline due to personal issues, their job situation, health concerns or something else.  Whatever your reason is for not filing, filing those un-filed returns and unpaid back taxes should be your highest priority.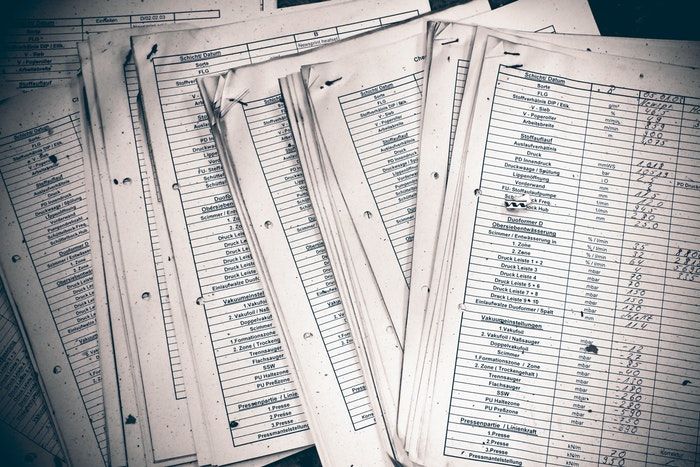 The IRS Finds Nonfilers
Whether you delay filing your tax return for a year or two, or many years, it's not worth it. Believe it or not – ten million people or more fail to file their tax returns each year! That's incredible – who would have thought that, right? If you are a "nonfiler", in addition to having to pay back taxes, you could be looking at criminal and civil penalties.
One thing that's very real is that the IRS is becoming very good at finding nonfilers. So while the IRS may not have found you yet, if you have an unfiled tax return than sooner or later they will and they will want their unpaid back taxes. They utilize what's called "substitute for return" procedures in this case. Failure to file or tax evasion can be very serious if not dealt with. It's wise to handle these situations head on.
If you are being pursued for these types of tax issues, you'll probably get a call from the IRS Criminal Investigation Division. You need to know that they routinely make an example of a few people so the rest of the taxpaying public will take notice. Essentially they are trying to communicate "don't do this – if you do, your life could be destroyed." They are very successful in their efforts, but you do not have to get to this point.
Voluntary Disclosure Policy
Allows taxpayers to submit the missing returns and usually avoid prosecution. However, all unfiled tax returns must be fully accurate – this is critically important. If not, the chance of criminal prosecution is heightened.
If you think this is a good course of action for you, be sure and do your best to voluntarily inform the IRS of your failure to file, and let them know that your income emanated from legal sources.
You also need to file a correct tax return, make full payment and make the disclosure before finding out you are under criminal investigation.
Another interesting point: The IRS has increased its budget for technology that helps locate non-filing taxpayers; in fact they have targeted the problem as a high priority. They use computer matching and software programs to help as well. The IRS Information Reporting System (IRP) matches W-2's and 1099's to the tax documents submitted.
At the law office of Steven N. Klitzner, we have the knowledge and the experience necessary to assist you with your back taxes and unfiled tax returns. Dealing with the IRS be one of the most stressful times of anyone's life; don't handle it alone – get a tax lawyer who has experience dealing directly with the IRS for clients and who has helped people in similar situations get rid of their IRS problems.