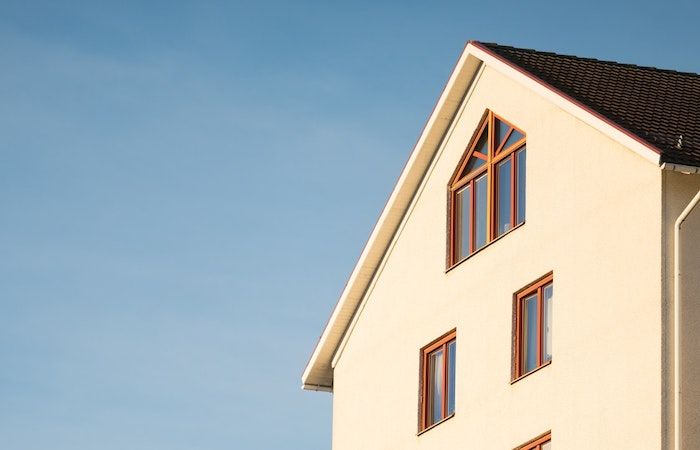 Property seizures can be emotionally and psychologically painful – no one likes to involuntarily lose their possessions. The things we have, whether it's our cars, furniture, jewelry and/or houses give us the ability to live our lives and share our lives with others. But this property can also be taken from us.
Federal forfeiture laws allow the government to take personal property and assets away from us if back taxes are owed or suspected criminal activity is occurring. Unfortunately, the government can hold on to your property for as long as they deem necessary. Working with an attorney who specializes in tax issues can sometimes be the only way to reclaim your property. They can assist you in filing a claim, and make sure you are represented fairly.
Reclaiming Your Seized Property
Typically you'll have 30 days or so to respond to a notice of property seizure, it depends on the state. If you want to get your property back, it's a wise move to take action and indicate to them your wishes. Whether you have been accused rightly or wrongly, you have a right to fight back.
Acting quickly and assertively is always a good idea. Following the right process and procedure is also advised. Federally, there are over 100 categories contained in federal laws that deal with forfeiture. Aside from tax evasion, forgery, drug crimes and money laundering are a few of them.
You should know that there are many things we could do to help you in a property seizure tax case. There are more options than many people may be aware of in fact.
Some of the courses of action we take on behalf of clients are:
Challenging any asset or property seizure as soon as possible.
Filing the correct court documents that challenge the government's case.
Finding witnesses who can support your case.
Bringing in experts who can prove that the funds used to buy the seized property were from a legitimate source.
You don't have to feel powerless as you go through the process of property seizure. The IRS can be aggressive – you need someone who can be on your side, to navigate the situation and provide sound advice.
At the law office of Steven N. Klitzner, we have the experience and knowledge base necessary to assist you with your individual tax situation. Dealing with tax problems can be one of the most stressful times of anyone's life; don't handle property seizures alone – consult a tax lawyer who specializes in tax law and helping people get rid of their problems with the IRS.