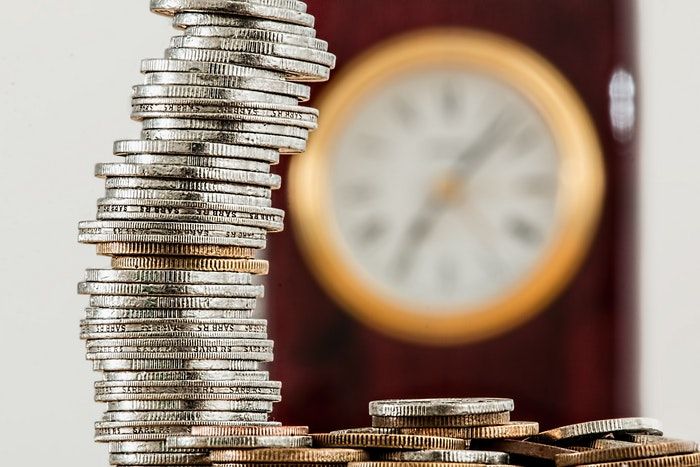 Many times it's not the back taxes that are the real problem. It's the penalties and interest that can accrue – these can become a serious problem for many people facing tax liability issues. Compounding over many years, these problematic penalties and interest can create a sky high tax debt – sometimes even bigger than the initial amount owed.
The problem for most people in this situation is they wait too long or try to wish it away – all the while, it gets worse. The best thing to do is to get professional help with what's called "an abatement of penalties", which requests the IRS to eliminate certain penalties on a taxpayer's account.
When submitting "an abatement of penalties," the taxpayer needs to have 'reasonable cause' and must be able to explain why the IRS should grant the penalties to be removed.
Reasons for IRS Penalties & Interest
People may face paying IRS penalties and interest due to:
Underpaying: The IRS has ways of determining who may have paid less than they were supposed to; in their eyes, this is an inexcusable offence and the penalties can be significant – perhaps as high as 20% interest.
Filing a Late Return: There's a good reason why we have the fixed date of April 15 for filing of returns. If we didn't, many more people would be paying late. You should know that even a one day delay could trigger the IRS penalty for late filing. You could be responsible for 5 to 25% interest levied as your penalty.
Hiding Property and Gift Taxes: Many people aren't aware that monetary gifts need to be taxed. Of course, the same goes for property taxes – there's no way of getting around this either. You definitely need to show this when filing your return. If you don't, you could face a penalty of between 20 to 35%.
Tax Fraud: Any kind of purposeful tax deception can mean a penalty of up to 75%.
Most of these penalties and interest situations happen due to errors in filing returns and making the actual tax payments.  If you have any doubts when putting together your taxes, its best to get professional help so you have the best chance for success in removing the IRS penalties you have been assessed.
Potential consequences of not paying taxes, penalties, and interest include:
Wage garnishment
Property levies
Asset seizure
Jail time
Attorney for IRS Penalties & Interest
At the law office of Steven N. Klitzner, we have years of knowledge and experience with penalty abatement. Dealing with owing IRS penalties and interest can be one of the most stressful times of anyone's life; don't handle it alone – get a tax attorney who specializes in tax law and helping people get rid of tax problems.