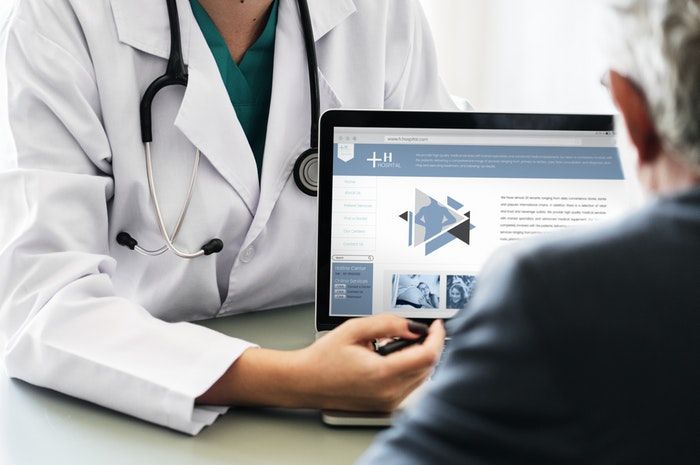 Are you a business that has recently received a letter from the IRS imposing a large penalty for the Employer Shared Responsibility Provisions (ESRP)? If so, you may need our help.
The healthcare law requires applicable large employers to offer health coverage to full-time employees and their dependents. If this is not done, they may be subject to the employer payment. This liability may be hundreds of thousands of dollars.
The initial letter that applicable large employers (ales) receive to notify them that they may be libel is the letter 226-J. This spells out the proposed liability.
Fortunately for taxpayers, the IRS is new at this and they are making mistakes. There are also appeal rights, which allow you to contest the proposal before it is assessed.
If you have received a letter 226-J or fear that you may be responsible for not providing healthcare coverage to your employees, call me for free, confidential consultation at 305-682-1118.